Complimentary BMW loaner cars are now available!
BMW - MINI Specialists




Now Servicing Mercedes-Benz!
We include a 2 year/24,000 mile warranty on all repairs.
We accept all 3rd party extended warranties.
ONLY OE OR EQUIVALENT PARTS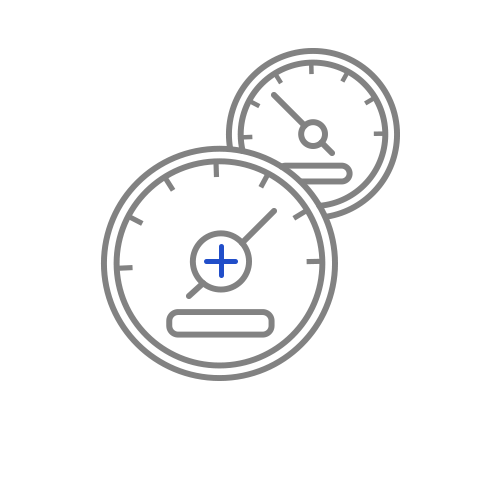 We know the importance of using quality parts in your car, so we only use OE or equivalent parts.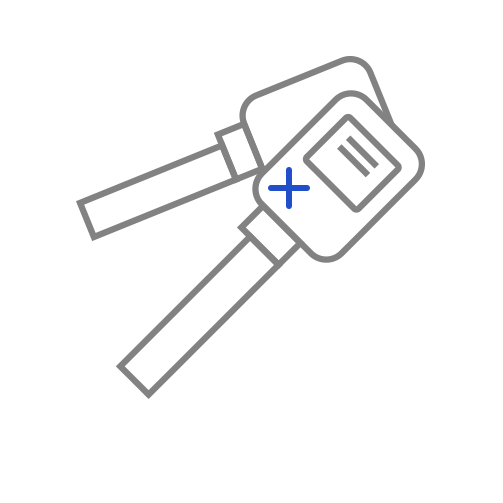 ENTHUSIAST OWNED
It helps when someone fixing your car cares about it as much as you do. With over 15 years experience and an active membership in BMW CCA, you will feel confident in our work.
OIL IS IMPORTANT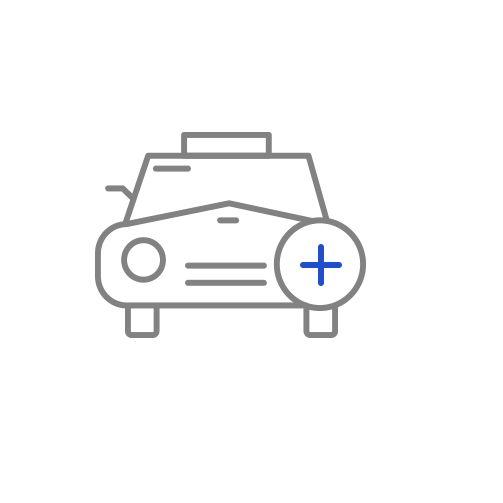 We take lubrication seriously and only use oils that meet strict BMW certifications.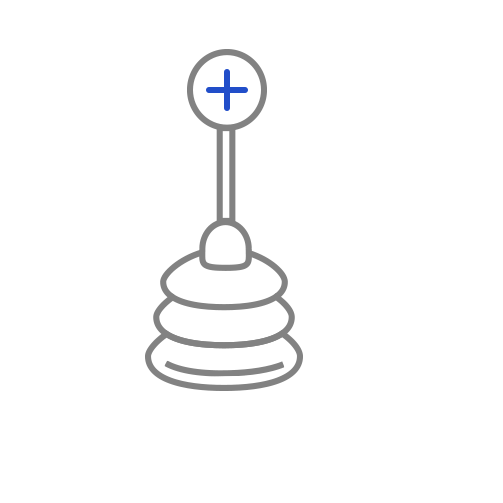 PERFORMANCE
We are familiar with engine swaps and performance upgrades if you want to take your BMW to the next level.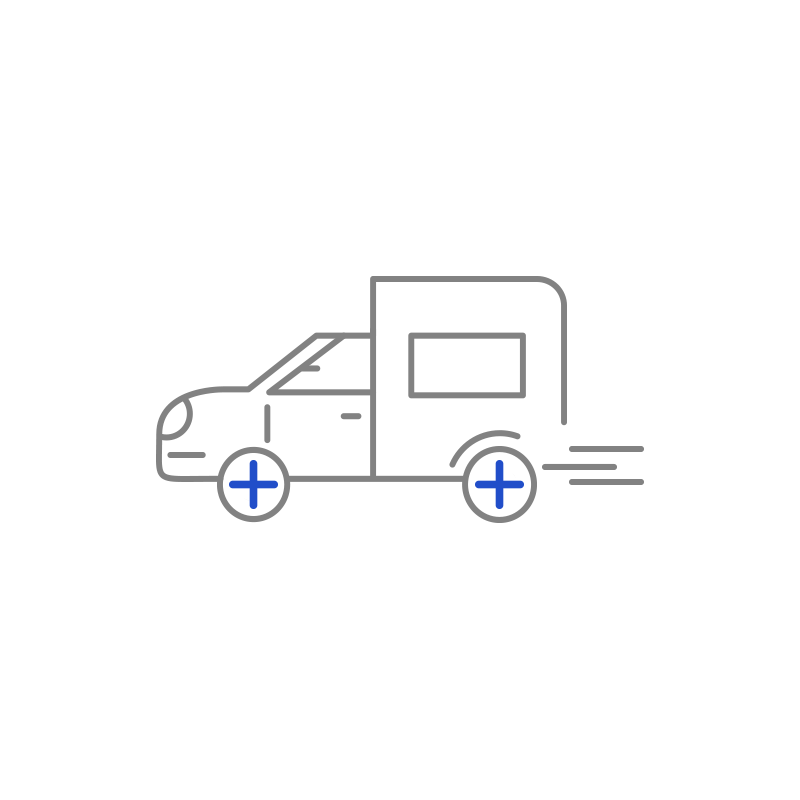 We can customize your experience by picking up and delivering your BMW or anything else that suits your needs. Don't hesitate to ask!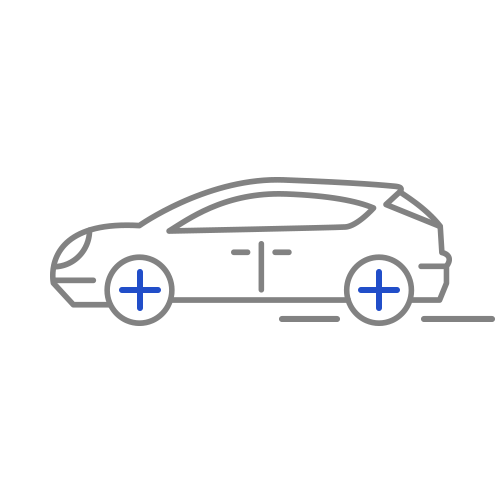 ENVIRONMENTALLY FRIENDLY
We know the importance of keeping our planet clean, thats why we go out of our way to recycle all waste properly and safely.